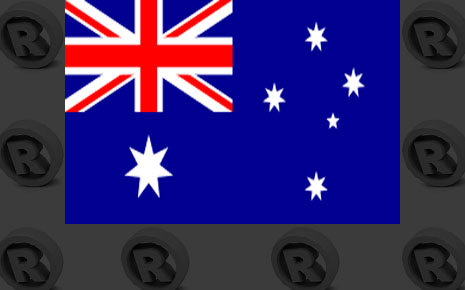 Which kind of trademarks can be registered in Australia
According to the Australian law, a mark can be a letter, word, name, signature, number, phrase, shape, logo, picture, aspect of packaging or combination of these elements.
Trademark filing and registration of a trademark in Australia
One application can cover more classes of goods and/or services. We remind you that also Australia has adopted the Nice Classification.
After the filing of trademark application, the Australian Trademark Office takes about three or four months for the exam of the application, though it is possible to obtain expedited examination if required.
If the trademark application does not meet the legislative requirements, the Examiner will send the applicant a report explaining the application's problems. On the contrary, if a "Notice of Acceptance" is issued, the application will be published and third parties will have two months from the date of publication to oppose the registration of the trademark.
If registration of the trademark is not opposed, the trademark will proceed to registration after the registration fees are paid.
Validity and duration of a trademark in Australia
The term of duration of the registered mark shall be ten years from the application date and can be renewed indefinitely, each time for ten years.
It is necessary to actively use the trademark in the course of trade. If not, it can be removed on the grounds of non-use: anyone may apply for removal of a trademark for non-use.
According to Article 106 of Australian Trade Marks Act, a registered mark, or a trademark whose registration is being sought, may be assigned or transmitted . In detail, article 106, 2) provides that:
"The assignment or transmission may be partial, that is, it may apply to some only of the goods and/or services in respect of which registration is sought or the trademark is registered, but it may not be partial in relation to the use of a trademark in a particular area".
Eva Troiani law firm is at your disposal for further information on how to register your trademark in Australia.
Summary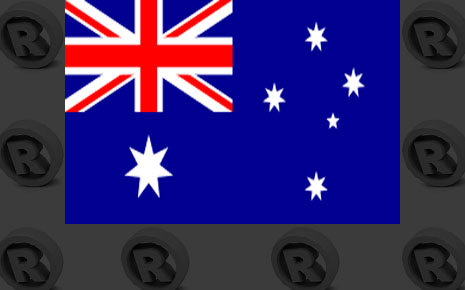 Service Type
Registering a trademark in Australia
Provider Name
Lawyer Eva Troiani
,
via Pasquale Revoltella, 35
,
Rome
,
Italy
-
00152
,
Telephone No.+390658233422
Area
Registration and protection of trademarks
Description
In Australia it is possible to claim more classes (Nice Classification) with a single application. If you need more information, you can read below!