What is a color trademark? Is it possible to register a trademark which is made up exclusively of one or more colors and that has not any further element (words, images or other)?
The answer is: yes, it is possible, but under some conditions.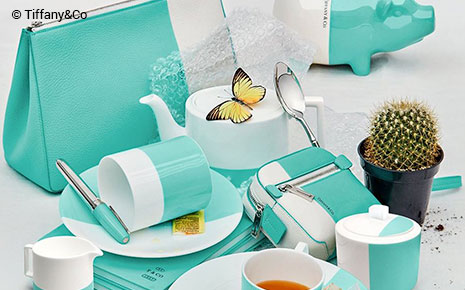 What is the color trademark
The color trademark is one of many types of existing trademarks.
When we talk about the color trademark, we are not speaking of a trademark composed of colored elements (for example, a writing in green and in blue or an image totally red), but it is a brand consisting solely of color or of color combinations.
In the European Union, article 4 of the European Union Trademark Regulation (EU 2017/1001) provides that:
"An EU trademark may consist of any signs…including colours…provided that such signs are capable of distinguishing the goods or services of one undertaking from those of other undertakings and being represented on the Register of European Union trademarks in a manner which enables the competent authorities and the public to determine the clear and precise subject matter of the protection afforded to its proprietor".
Requirements of a color mark: the distinctive capacity
The basic principle is that it is necessary to balance the right to be proprietor of a color mark with the general interest in the free availability of this color.
The range of colors is limited, so pure colors cannot be monolopized by a few subjects forbidding their use to all the others. Therefore, pure colors (blue, magenta, yellow) can be registered in exceptional cases.
In this regard, judgement of the Court (Libertel, C-104/01) is very clear, according to which (paraphs 54 and 55):
"As regards the registration as trademarks of colours per se, not spatially delimited, the fact that the number of colours actually available is limited means that a small number of trademark registrations for certain services or goods could exhaust the entire range of the colours available. Such an extensive monopoly would be incompatible with a system of undistorted competition, in particular because it could have the effect of creating an unjustified competitive advantage for a single trader. There is, in the Community Trademark Law, a public interest in not unduly restricting the availability of colours for the other operators who offer for sale goods or services of the same type as those in respect of which registration is sought".
The relevant point, however, is not just to leave the colour in the free availability of other economic operators. The brand consisting of color, just like all the other brands, must have the requisite of distinctive capacity.
This is the reason why usually a color mark comes to registration in presence of its massive use that has lead the public to associate a specific color (for example yellow) to a specific product (for example soles for shoes) and to recognize it as coming from a specific company. In other words, the distinctive character is acquired though the use of the mark: it is the process of secondary meaning.
EU Court (C-104/01, paragraph 66) states that:
"In the case of a colour per se, distinctiveness without any prior use is inconceivable save in exceptional circumstances, and particularly where the number of goods or services for which the mark is claimed is very restricted and the relevant market very specific".
Certainly a very important aspect is the correct presentation of a trademark application. An evasive description or a wrong indication of one or more classes is enough to risk serious problems with your trademark.
Eva Troiani law firm can assist you in each step of the registration of your colour mark, with a proper professional advice, pre registration and post registration.
Summary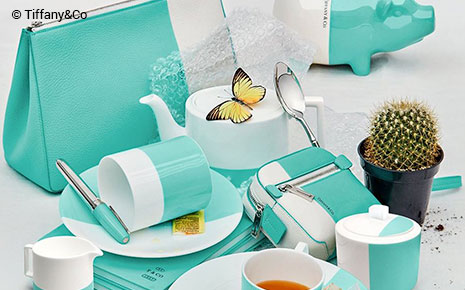 Titolo articolo
Description
What is a color trademark? Which requirements must a color trademark have? Let's find out in this article.
Author
Publisher Name
Lawyer Eva Troiani - registrare-marchio.com
Publisher Logo