Unfortunately, it is not possible to add a class to a registered trademark and neither to add further products (or services). Let's see why.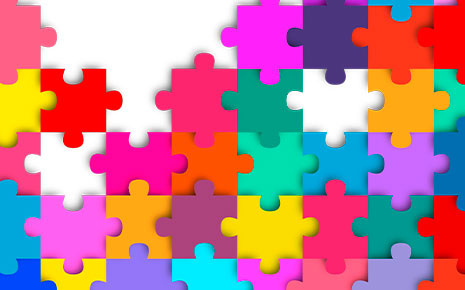 When a trademark application is filed, it is mandatory to choose one or more classes (of products and/or services). It is the famous Nice Classification, an International Classification of Goods and Services for the purposes of the Registration of Marks, which is constantly updated in order to meet the needs of the companies. It may happen that one class contains only one kind of product (for example class 23: yarns and threads for textile use) or many products which can be very different (for example class 20: furniture, mirrors, picture frames; containers, not of metal, for storage or transport; unworked or semi-worked bone, horn, whalebone or mother-of pearl; shells; meerschaum; yellow amber).
The choice of Nice classes is, therefore, a very delicate moment. By entrusting you to an IP expert, you can have the right assistance in the choice and drafting of which products and services have to be chosen at the time of trademark filing!
The selection of one or more classes is essential in order to determine the perimeter of the protection of the brand.
Once the trademark application has been filed, it is not possible to add anything to that application (or, if we are talking about a registered trademark, nothing can be added to that registration).
You cannot in any way expand the protection of the trademark, nor adding products and/or services (even if the class is the same, unless the specifications have not the effect of extending protection of the brand, but they only better or more precisely define the product and/or service) nor, even less, by adding one or more classes. What you can do is to limit the protection, because you can renounce to products and/or services, as well as you can renounce to one or more classes.
We can limit the area of protection of our trademark but we cannot expand it
Be careful, however: this does not mean that if I have filed the word mark "Eva Troiani" to distinguish cosmetic products in class 3, then I cannot file the same word mark "Eva Troiani" to distinguish jewellery in class 14.
I will be able to do it; but it will be a trademark which, although identical to the first one, because word mark made up of the same words, it will be different because it will have a new filing date (and therefore a different protection from the first trademark, from the point of view of the time of beginning of protection), a new identification number. Furthermore, you will have to pay the filing fees from the beginning.
In short, a new trademark registration will have to be carried out.
However, let's take a closer look at the matter of the trademark filing fees.
Let's assume that I file the European Union trademark application "Eva Troiani" in class 3; I will have to pay the EUIPO Euro 850 fees, which is the amount requested by the European Union Intellectual Property Office for the registration of a EU trademark in a class.
If later (after one month, six months or after some years) I will also to protect jewellery with my brand, I will have to register the trademark in class 14 and I will have to file again the word mark "Eva Troiani" in class 14, paying again to the EUIPO Euro 850 fees.
If I have been farsighted and I imagined from the beginning that I will use my trademark both for cosmetic products and for jewellery, I will have directly filed one single trademark application in two classes, 3 and 14, paying EUIPO only Euro 900, which is the amount due for the trademark filing in two classes.
Nice savings, do you agree?
It is advisable to exactly identify all the possible uses of your brand in the short/medium term in order to minimize the costs, to better protect your business and in order not to be obliged to add subsequently another class!
Eva Troiani law firm remains at your disposal for questions, information and assistance for the choice of the classes of your brand and for its protection!
Summary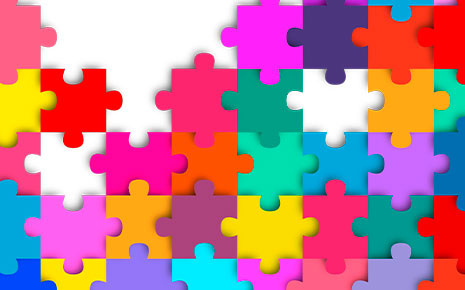 Titolo articolo
Can you add a class to a registered trademark?
Description
It is not possible to add a class or other products to an already registered trademark. It will be necessary to proceed with a second trademark registration with an increase of costs.
Author
Publisher Name
Lawyer Eva Troiani - registrare-marchio.com
Publisher Logo