Article 2598, 1) of the Italian Civil Code provide that engages in acts of unfair competition anyone who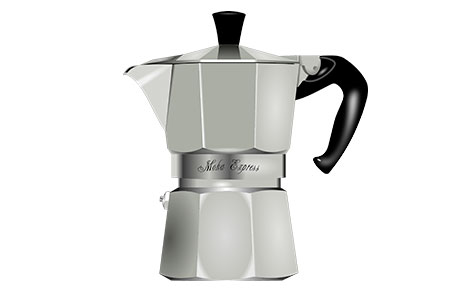 "uses names or distinctive signs such as to lead to confusion with the names or distinctive signs legitimately used by others, or slavishly imitating the products of a competitor, or perform any other means likely to cause confusion with the products and the business of a competitor".
The Court of Milan, Specialized Section of Industrial and Intellectual Property Law, (judgment on 2 May, 2012) has recently had the opportunity to reiterate that it is possible to have slavish imitation only in presence of two requirements: originality of the imitated product and its distinctive character, which must be present cumulatively.
With regard to the requirement of distinctive character, the Court has had the occasion to state that
"the presence in a specific historical moment of distinctive character in a given product does not allow you to project indefinitely and automatically over time the existence of such a feature, so you cannot assume that there is distinctive character for the sole reason that there has been in the past".
Therefore, the circumstance that the distinctive capacity was present in a given period does not automatically mean that is subsists forever. In particular, the Court stated:
"The shape may lose its distinctive character where a systematic and widespread adoption of the same by other subjects involves so-called "standardization". In this case it is undisputed that it is not possible to act for the protection provided by article 2598, 1) of the Italian Civil Code".
In the matter under examination the Court of Milan held that the specific shape of a coffee maker, once recognized by the public as originating from a particular undertaking, and thus having a distinctive character, had lost over the years such characteristic and had become the shape of coffee makers commonly used by lots of companies producing identical or similar products.
In this regard, the Court states that:
"Ultimately, the averagely well-informed consumer who is placed in front of a coffee maker having this shape, perceives the mere presence of the product for home preparation of coffee, while the association between the product and the producer is entirely entrusted to other distinctive elements".
In light of the foregoing, the Court held that the requirement of distinctiveness was no longer present in the coffee maker, once recognizable by consumers but whose shape was standardized over the years.